IRINA TUMANOVA - MUSIC
IRINA TUMANOVA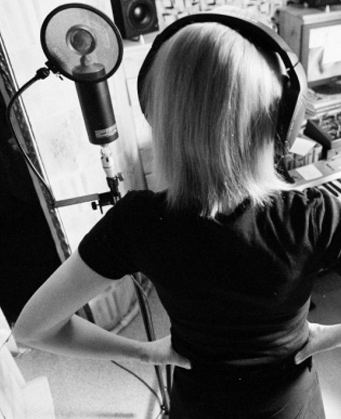 Music - is her whole world. Music fills her surroundings. Music is in pictures, music is in poetry, music never stops playing in her heart.
That`s why singing for Irina Tumanova is her nature and inevitability. Irina can not NOT sing.
Her strong deep almost mystical voice will penetrate your body and touch your soul. Irina Tumanova is a true artist and always looking for new, always changing … but only getting better.
Her style is unique and her every album is a triumph. In her songs you can find many different styles and elements… Traditional Russian folk, romances or even a hint of 1920`s jazz…
Her audience are people who like quality, who like good music and Irina Tumanova sure can spoil anyone with her incredible charming voice.
According to critics, Irina`s songs are refined and reserved, melodious, with total internal temperament.
It is the desire to establish a dialogue rather than more familiar to contemporary artists desire to "fit" the expectations.